Discover the River Spey
Nestled on the banks of the much celebrated River Spey, Collie Farmhouse is a haven of tranquillity.
welcome to
Collie Farmhouse
Collie is a deceptively spacious traditional four star licensed Scottish Farmhouse. It makes an ideal base from which to explore the many wonders of Moray and beyond.
Within an area of natural beauty and scientific interest, Collie is ideal for large groups, whether seeking to simply escape from the hustle and bustle of everyday life or looking to participate in all the activities that Scotland has to offer.
The property offers ample and exceptionally comfortable accommodation for up to 12 people, over four floors.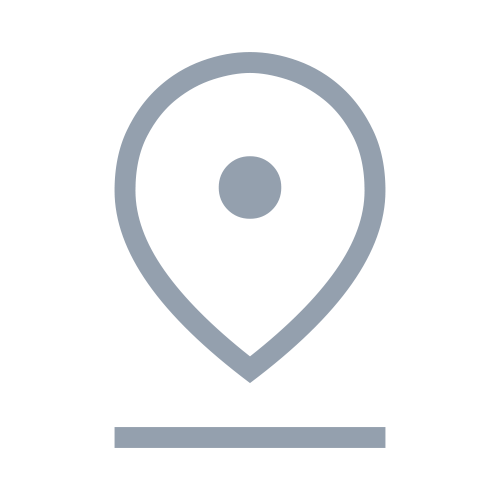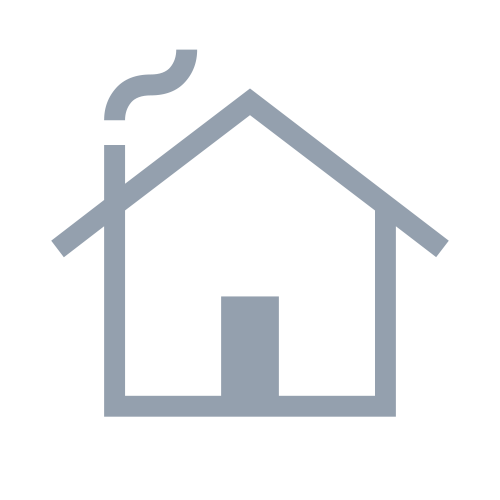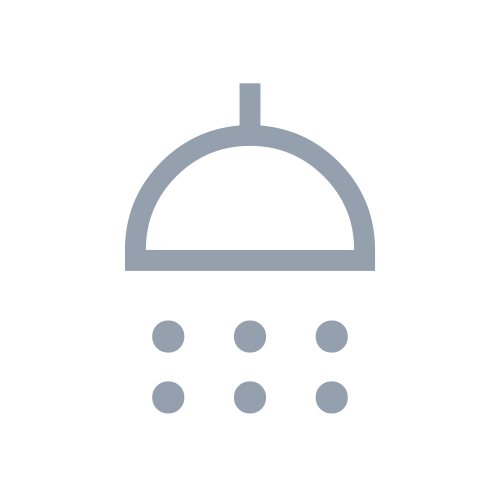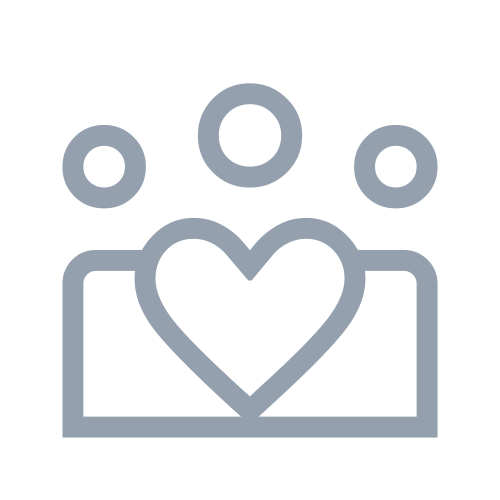 the local area
Nearby activities
Collie Farmhouse provides extensive opportunities for a large range of activities; from the sporting enthusiast to the birdwatcher or historian – there really is something for everyone. From coastal villages and beaches to rivers and the dramatic Cairngorms mountains, Moray is a hidden gem.
Make Collie your home at any time of year. Let on a weekly basis from Sunday to Sunday between March and September, and let to meet your requirements from October to January. Get in touch to book your stay today.
"Perfect accommodation for a large group who want to spend a quiet, homey vacation in the Spey valley. The house is very comfy and luxurious. The housekeeper is a big plus for people staying long periods - she even sets up the firewood in the fireplace every day! I cannot recommend more if you are looking for a reasonably priced stay in Speyside."
"Our fishing party stay at Collie Farmhouse was a very enjoyable comfortable experience. The well-appointed kitchen was appreciated and our meals in the character dining room were enjoyed by all. The two comfortable lounges were super for a large party. We would thoroughly recommend this farmhouse in such a beautiful tranquil area of the Spey valley."
Sheila w — peterborough, uk
"Our party of fishermen stayed in Collie Farmhouse earlier this week, we found it to be very comfortable, homely, and well appointed. It feels more like a home than a rental property, and were very well looked after by the owners who take a personal interest in making you welcome. Whether fishing locally as we were, or as a base to visit any of Speyside's attractions, Collie is an ideal place to stay."
"A beautiful cottage in an idyllic location. I have been coming to Collie Farmhouse for a number of years, as part of a larger party and it is a joy to stay here every time. It is a lovely, spacious family home, beautifully furnished, with all the amenities you could want, in a fabulous location. I cannot wait to come back again next year!"
"I recently stayed at Collie for a week with a large group of friends and it couldn't have been more perfect. The house is in a secluded spot next to the Spey and is full of rural charm. The surrounding area is packed full of things to do and consequently we didn't have a moment to spare all week! We loved our stay and will definitely be returning next year. "
"Collie is a very comfortable house that feels much more like a home. Fantastic location and very good size rooms and great kitchen. I was fishing and the river was just down the track. The whole house was very cosy and warm - very quiet and lovely views."